A message from Daniel "BEan Can" McCloskey
My website doesn't say DanielMcCloskey.com any more because I want to put emphasis on the things I make instead of the person making them. The shift in focus is small and incomplete, a compromise with myself.
As a teenager I wanted to be a writer. As a thirty-year-old I want to write. It's the difference between a neon sandwich sign and an actual sandwich. It's the difference between asking for attention and providing satisfaction. That being said, I am not so arrogant as to believe that the hungry people will flock to my one-man deli on their own. So, I guess I still need a sign.
Thoughts and Announcements
Street Angel Fan Art
This is a little piece of fan art for Jim Rugg & Brian Maruca's wonderful comic sereies Street Angel. Check out the real Street Angel at JIMRUGG.COM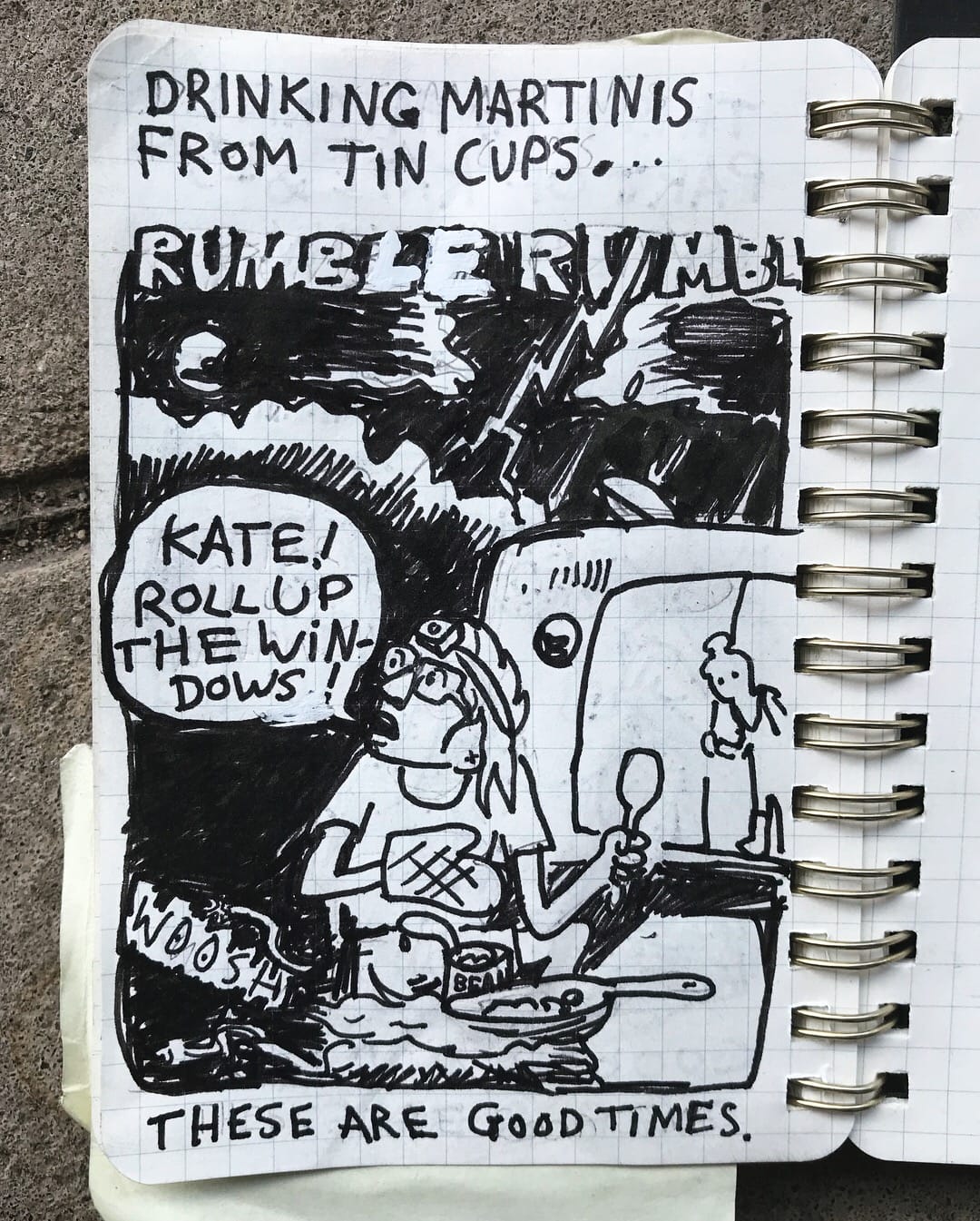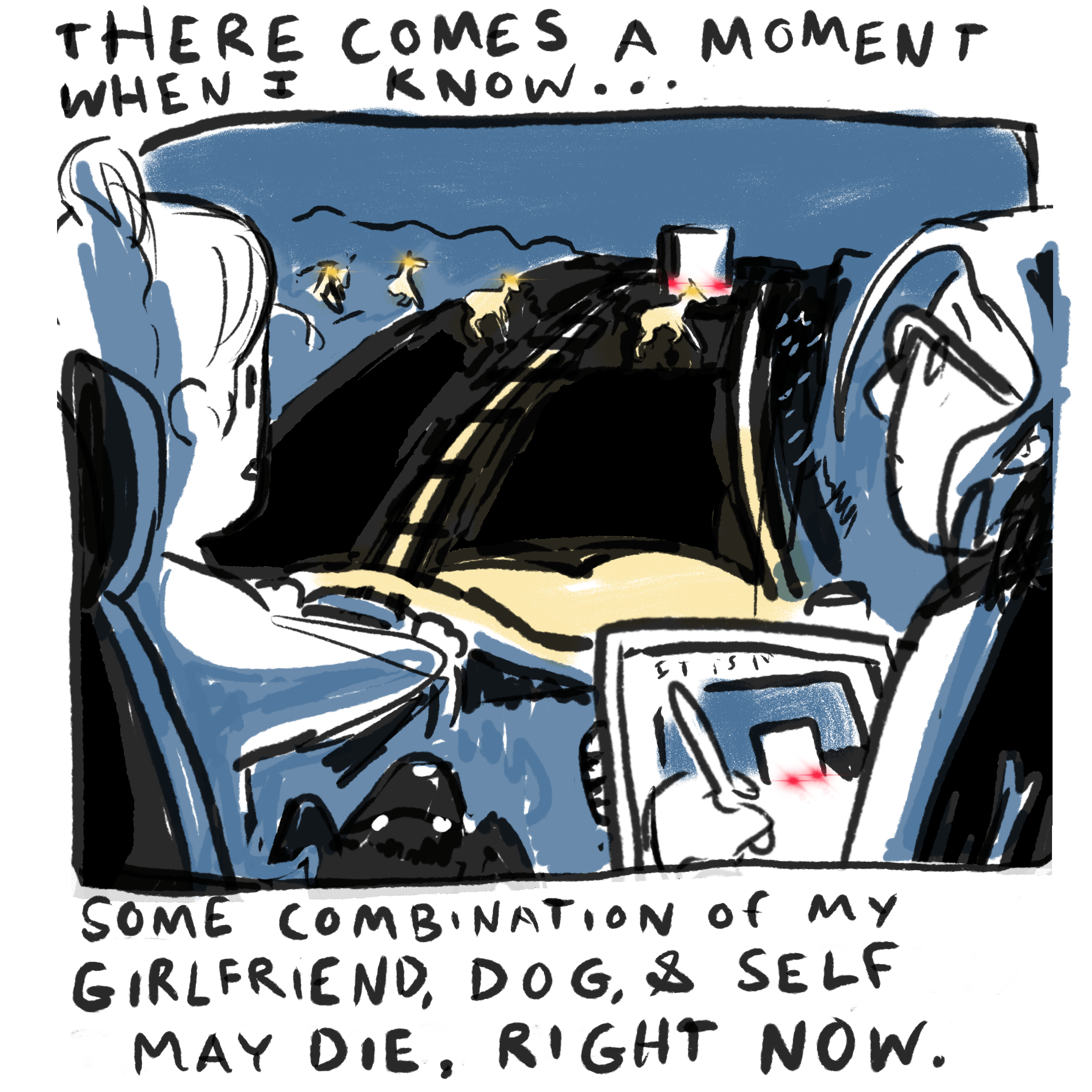 Jonas Goonface Fan Art
This is fan art from Jonas Goonface's wonderful and brutal Follow the Leader comic. Read it HERE.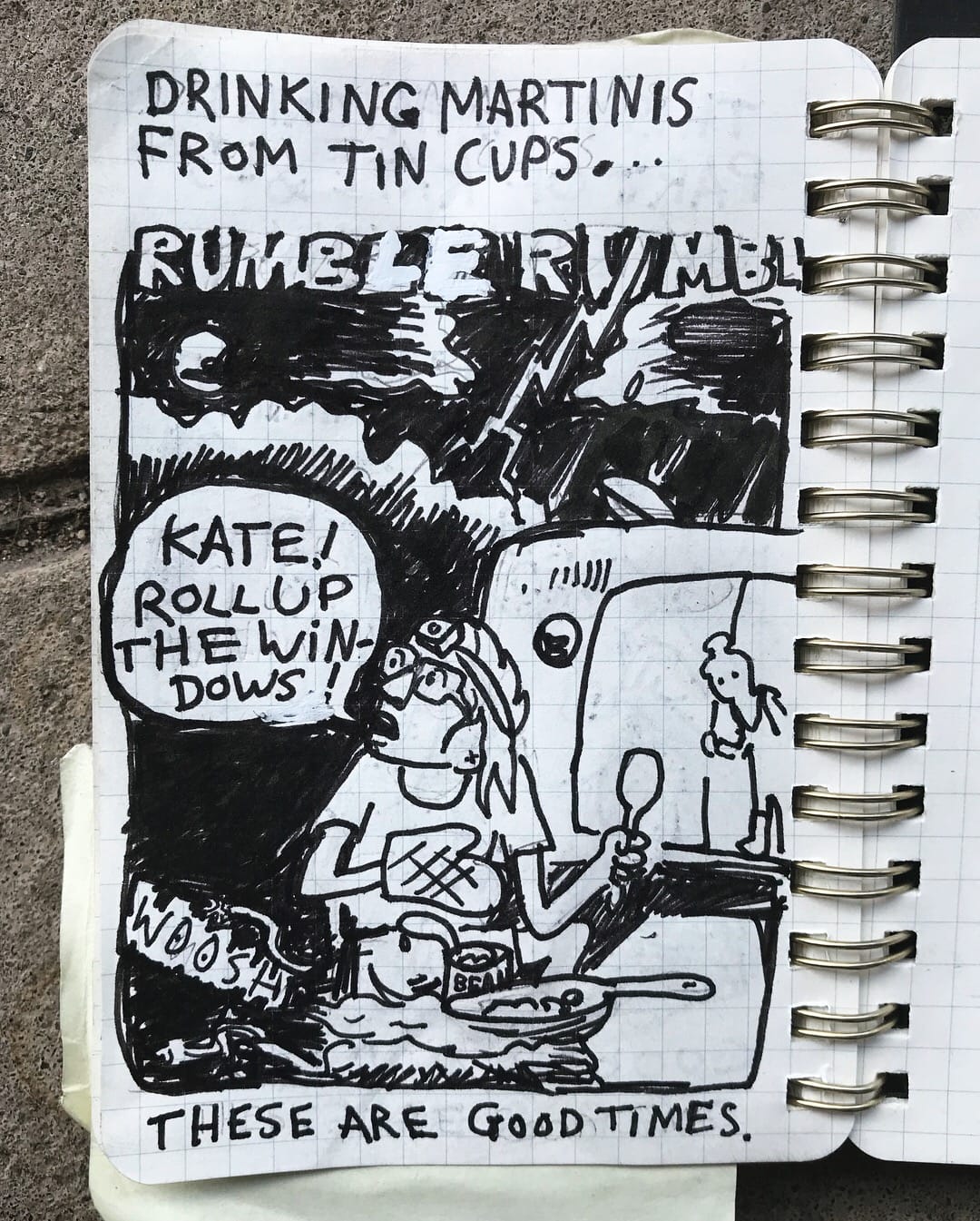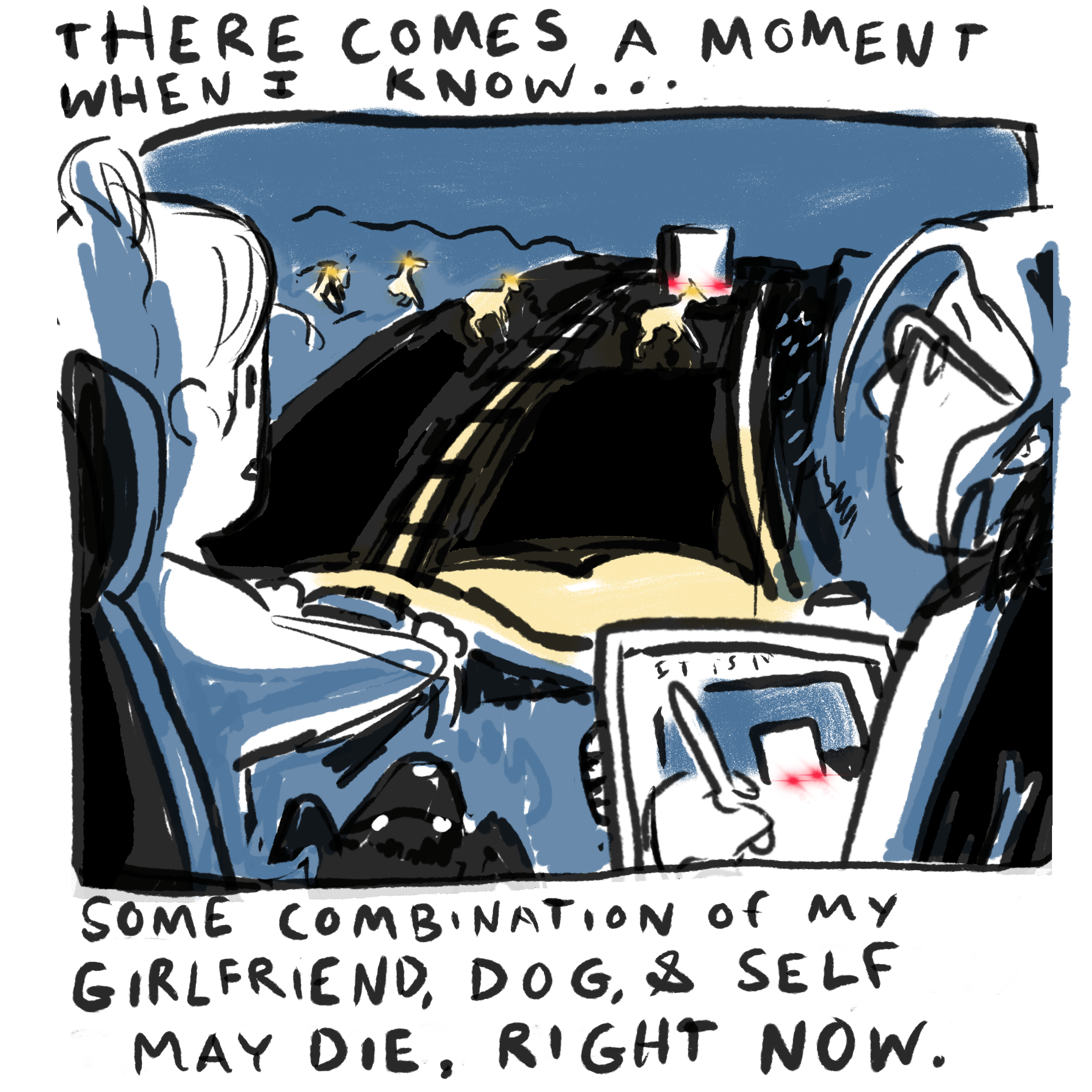 Daniel "Bean Can" McCloskey is the author of A Film About Billy, Top of the Line, Free Money, and various shorter works. He is currently traveling the US, living in a van, and working on a graphic novel for Abrams ComicArts.
I admit it. I'm on the gram: