Fast Gritty Funnybooks
Sci-Fi WOrlds, Low income Characters, cute Monsters
-drawn written (and often stapled) by Bean Can and friends-
A message from Daniel "BEan Can" McCloskey
My website doesn't say DanielMcCloskey.com any more because I want to put emphasis on the things I make instead of the person making them. The shift in focus is small and incomplete, a compromise with myself.
As a teenager I wanted to be a writer. As a thirty-year-old I want to write. It's the difference between a neon sandwich sign and an actual sandwich. It's the difference between asking for attention and providing satisfaction. That being said, I am not so arrogant as to believe that the hungry people will flock to my one-man deli on their own. So, I guess I still need a sign.
Thoughts and Announcements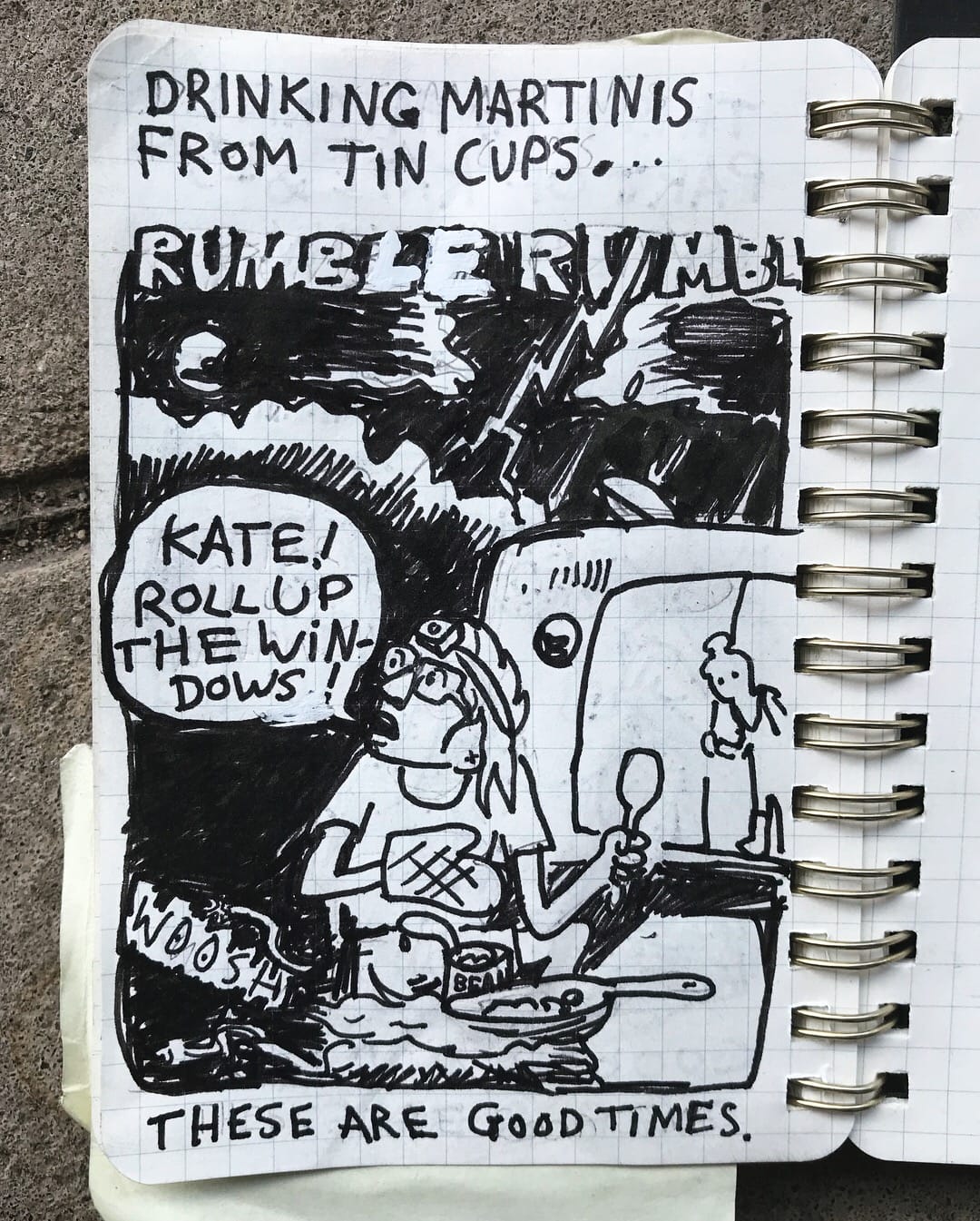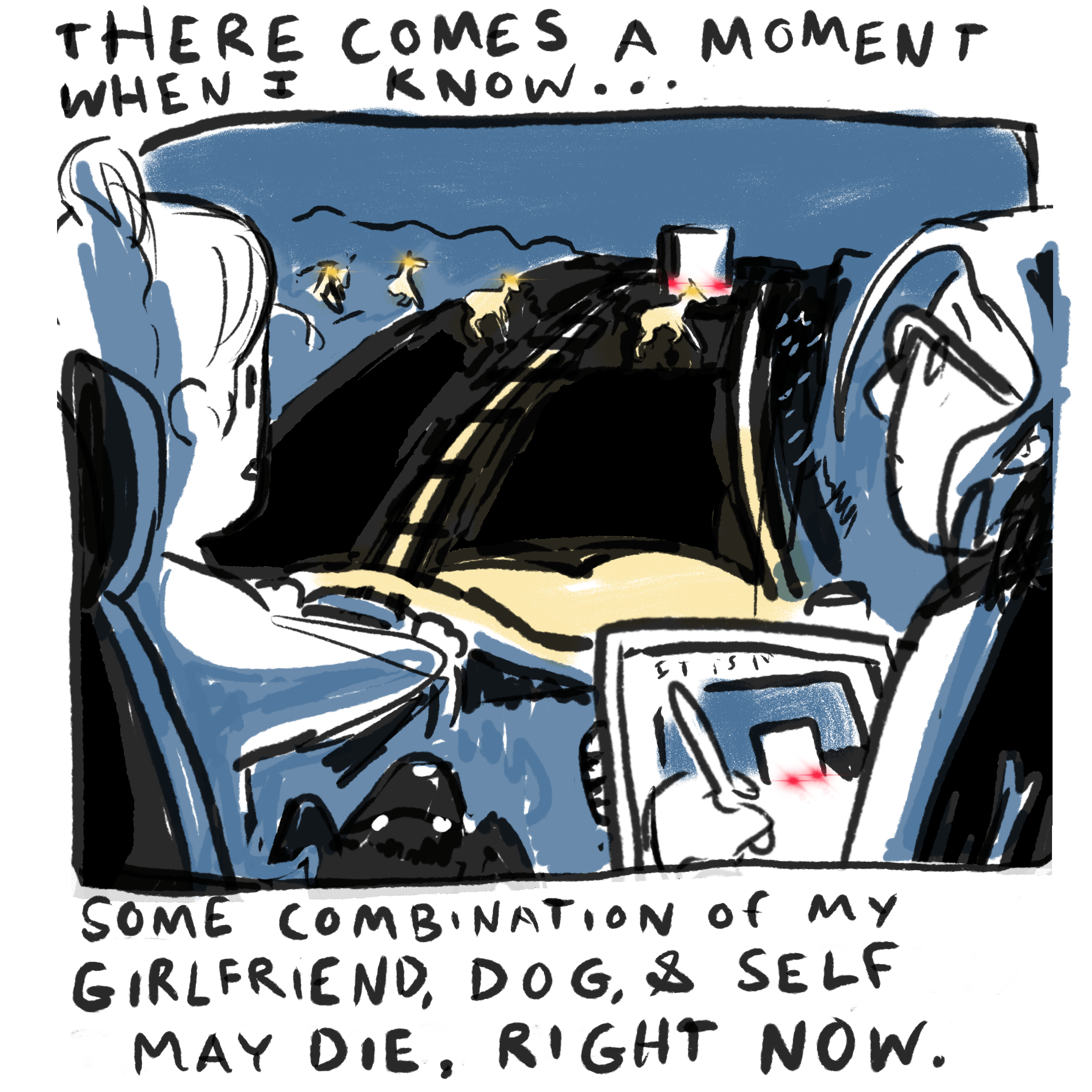 Daniel "Bean Can" McCloskey is the author of A Film About Billy, Top of the Line, Free Money, and various shorter works. He is currently traveling the US, living in a van, and working on a graphic novel for Abrams ComicArts.
I admit it. I'm on the gram: